Home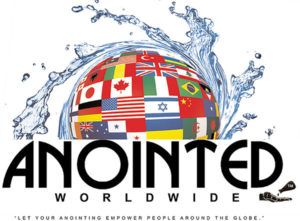 JOIN THE MOVEMENT...
Anointed Online is a subsidiary of the world's premier faith-based and professional weekly newspaper for winners, "Anointed News Journal" (ANJ). ANJ was established in 1995 serving the readers with information and resources that uplifts and empowers its readers. As ANJ moves through its 23rd season of providing quality news, we now expand our presence on the world wide web with Anointed Online. We encourage viewers to get involved with this movement of empowerment. Let your voice be heard.
NOTE: Opinions and editorials do not necessarily reflect those of the editor or staff. Feel free to respond.
Our Mission:
Anointed Online is designed to provide the opportunity for people around the world to share their winning story. Let us be your voice around the world. If you have a winning story, if you've made great accomplishments, if you have a global business or ministry, we want to write your story. Our mission is to touch the hearts of people globally and serve as the world's best networking publication developing relationships for positive causes.
Anointed News Journal:
Established in 1995, Anointed News Journal is the nation's premier weekly publication that has inspired many and have fought for many causes. Recently, we have teamed up with God 1st Enterprises to lead the fight against CHILD ABDUCTION AND THE SEX SLAVE TRADE OF OUR CHILDREN.   Join The Movement Anointed News Journal stands with Boxing World Champions; Roy Jones, Jr. (6 time/ 4 weight divisions) and Prince Badi Amaju (7 time Light Heavyweight), as they fight against the injustice of Human Trafficking with our children around the world.
THE ABDUCTION and SEX SLAVE TRADE of OUR CHILDREN
THIS IS WHAT WE ARE FIGHTING FOR
ABOUT GOD 1ST ENTERPRISES
In June of 2017, a dear friend of my wife and I solicited our help in the remodeling of his home. With very little budget for materials, and none whatsoever for labor costs with God's grace and faith we completed the home renovation project, inside and out, in just 8 days. (See before and after images below).
While gathering materials to depart the job site, I began to internalize over the notion that my friend's home renovation project was symbolic to something more than upgrading and replacing dry wall, flooring, door frames and painting. I felt as if another renovation project was preparing to start. Only this time, this renovation was a matter of the heart. My heart.
When sharing the referenced a before and after images with my good friend, Marc Harris, of Nashville, Tennessee, Marc also sensed that the home renovation project my wife and I had completed was symbolic of the renovation God had begun constructing in my heart which would transfer throughout my family.
As I began reflecting upon past and current circumstances my family seemed to constantly face, I once again reasoned that as things always do, they would eventually be fine. I was sure of it.
However, this time was different. My efforts to pull me and my family above familiar circumstances were not going as planned.  I grew frustrated and asked, God, why have you given me favor with men of great wealth and power, as well given me knowledge and understanding, yet I continue to face these same set of reoccurring circumstances? I continued asking, what do you want from me? 
In a very non-evasive way, God spoke to my heart saying: Bryan, put Me first.
Two days later, I was watching a television program that highlighted the horrors small children and teens faced living in India. According to the program I was watching, these Indian children were victims of trafficking.
The program outlined how children were being abducted and actioned on the global trafficking black market. Many children who died while being held in cages were stripped of certain body parts and organs that were also sold on the black market for profit. Need I say, I was, and I am yet, horrified at what I wish was nothing more than a very bad nightmare. Sadly, when the program ended, I was internally prodded to research the adverse effects trafficking has on children and their families living here in the United States.
Whereas each year in the United States opioid overdoses sadly continues to claim the lives of tens of thousands of citizens, both the young and mature, it became apparent to me that trafficking in the U.S. and across boarders equally required fighting back. Fight! That's what I thought. As I pondered my thoughts, I spoke it -fight. I thought that's what we need, a fight!
In an effort to bring attention to this necessary fight for our nation's children, I met with two championship title-winning fighters; professional boxers, Roy Jones Jr. and Prince Badi Ajamu.
Roy and Prince, their respective representatives and an influential group of business, civic and community leaders, have agreed and are now committed to joining the mission of G1e (God First Enterprises) to illuminate awareness in the fight to SAVE CHILDREN from the coercion and force of human trafficking.
By pre-ordering access to the forthcoming November 25th, 2017, live streamed fight between professional boxing champions Roy Jones, Jr. and Prince Badi Ajamu, 10% of the purchase price of your access to the live streamed fight will go toward helping further the efforts of G1e to support families whose children who have fallen victim to human trafficking. Together we will fight to end trafficking and work to unite children back to their parents and homes whereby they may begin their road to wellness and recovery. Please pre-order the November 25th, 2017 live stream now and ask your co-workers, neighbors and social media friends and followers to do the same.
Thank you in advance for your support and God bless,
Bryan Banfill
Founder, G1e, LLC
Matthew 6:33: "But seek ye first the Kingdom of God, and His righteousness; and all these things will be added unto you."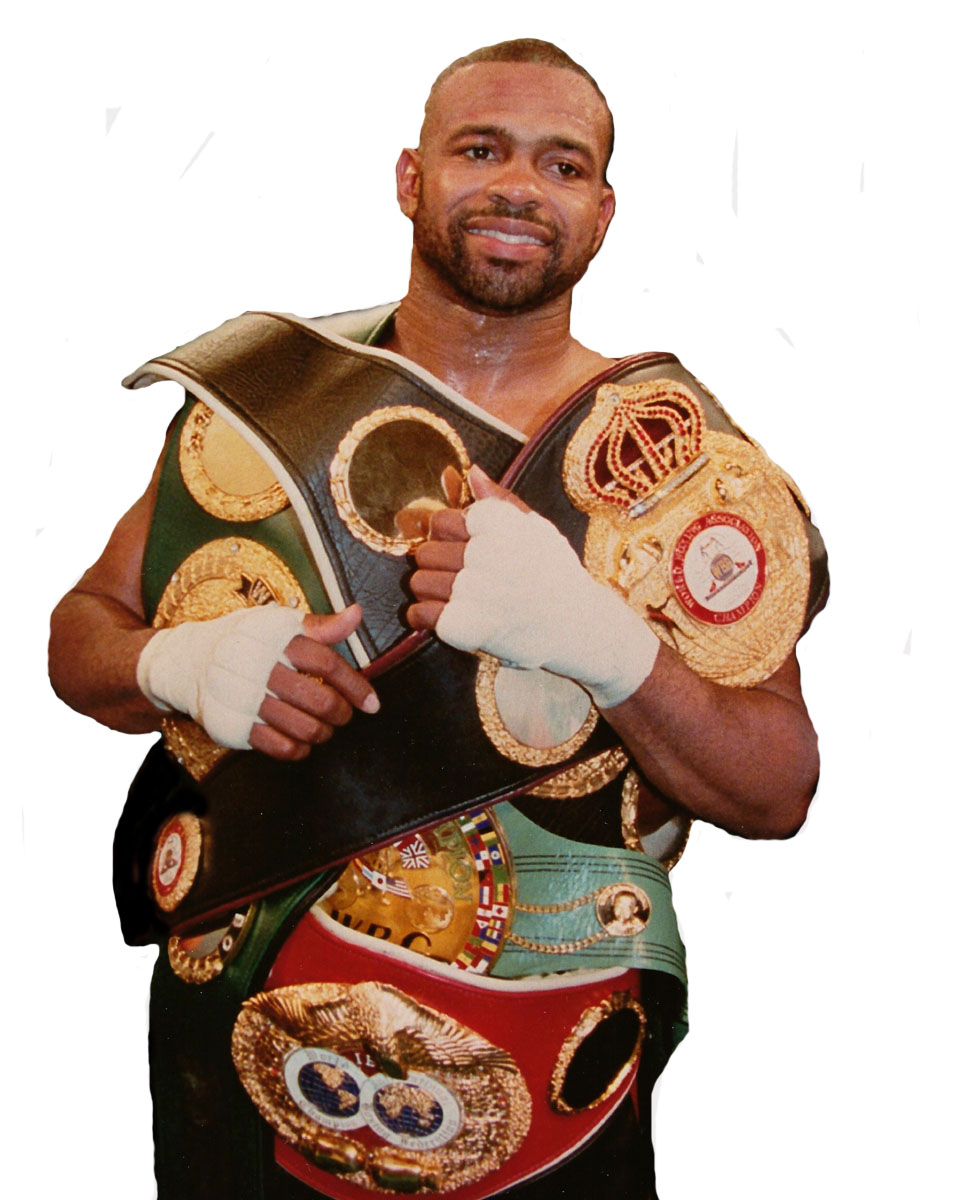 9 TIME / 4 WEIGHT DIVISION
WORLD CHAMPION
ROY JONES, JR.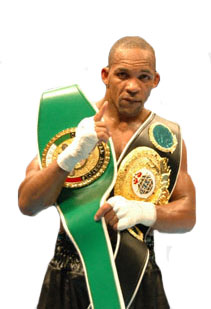 7 TIME LIGHT HEAVYWEIGHT
WORLD CHAMPION
PRINCE BADI AMAJU
TO PRE ORDER LIVE STREAM GO TO www.godfirst.one 
TO SUPPORT THE MISSION OF ANOINTED NEWS JOURNAL CLICK THE DONATION LINK ABOVE...